Dr Jennifer Chen
BAppScOptom (Hons) GradCertOcTher PhD
Director, Retina Services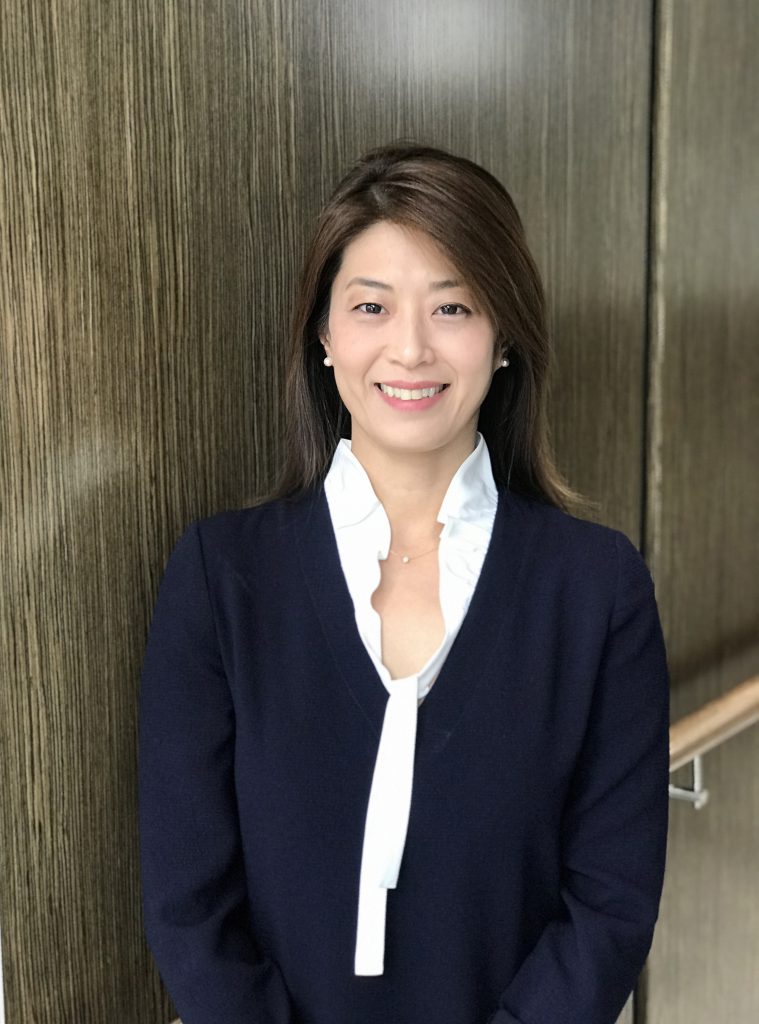 Dr Jennifer Chen is an optometrist who graduated with a University Medal and First Class Honours from Queensland University of Technology in 1999. She was the top ten doctoral candidate in Australia and was awarded the University Chancellor's Scholarship to undertake her doctoral studies. Dr Chen was awarded a Doctor of Philosophy in 2003 and completed a further 5 years of Post-doctoral Fellowship in the area of electrodiagnostic investigations and processing pathways of myopia development and retinal disorders.
Dr Chen has extensive experience as a clinical optometrist and co-ordinates clinical trials on new treatments for ocular diseases. She also has a keen interest in ocular diagnostic imaging technology and the application of imaging modalities in diseases of the retina. She has authored scientific papers in national and international journals and book chapters and is a referee for international ophthalmic journals including Ophthalmology, British Journal of Ophthalmology, and Investigative Ophthalmology and Visual Science.
Dr Chen is a therapeutically endorsed optometrist and is a member of the Optometrist Association Australia and the Association for Vision and Ophthalmology. Dr Chen is also a Governor-appointed assessor on the Professional Conduct Review Panel, Queensland Health.